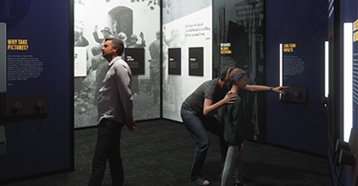 Our exhibits and programs, plus personal accounts of survivors, deepen understanding of the Holocaust.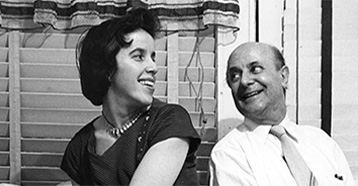 Learn about the Holocaust from those who lived it. Read inspirational stories from survivors who immigrated to STL.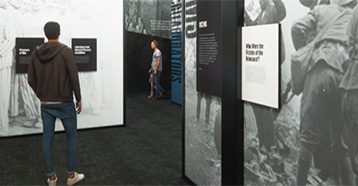 Learn about the history of the Holocaust and its lessons from your own home or classroom.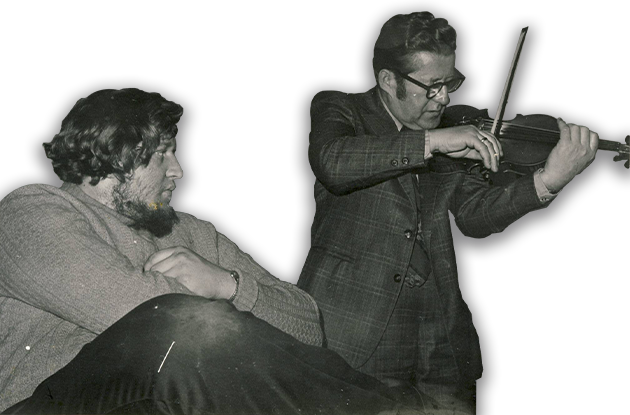 "I was told the danger of it, to be quiet, not to talk, not to cry, not to think, not to do, otherwise they would just kill all of us. And I was just petrified."
Keep Up with Recent Museum News
CONTACT: Amy Lutz                     913-426-5700               ALutz@STLHolocaustMuseum.org   Jewish Federation of St. Louis Board of Directors Votes to Establish Independent Holocaust Museum...
read more