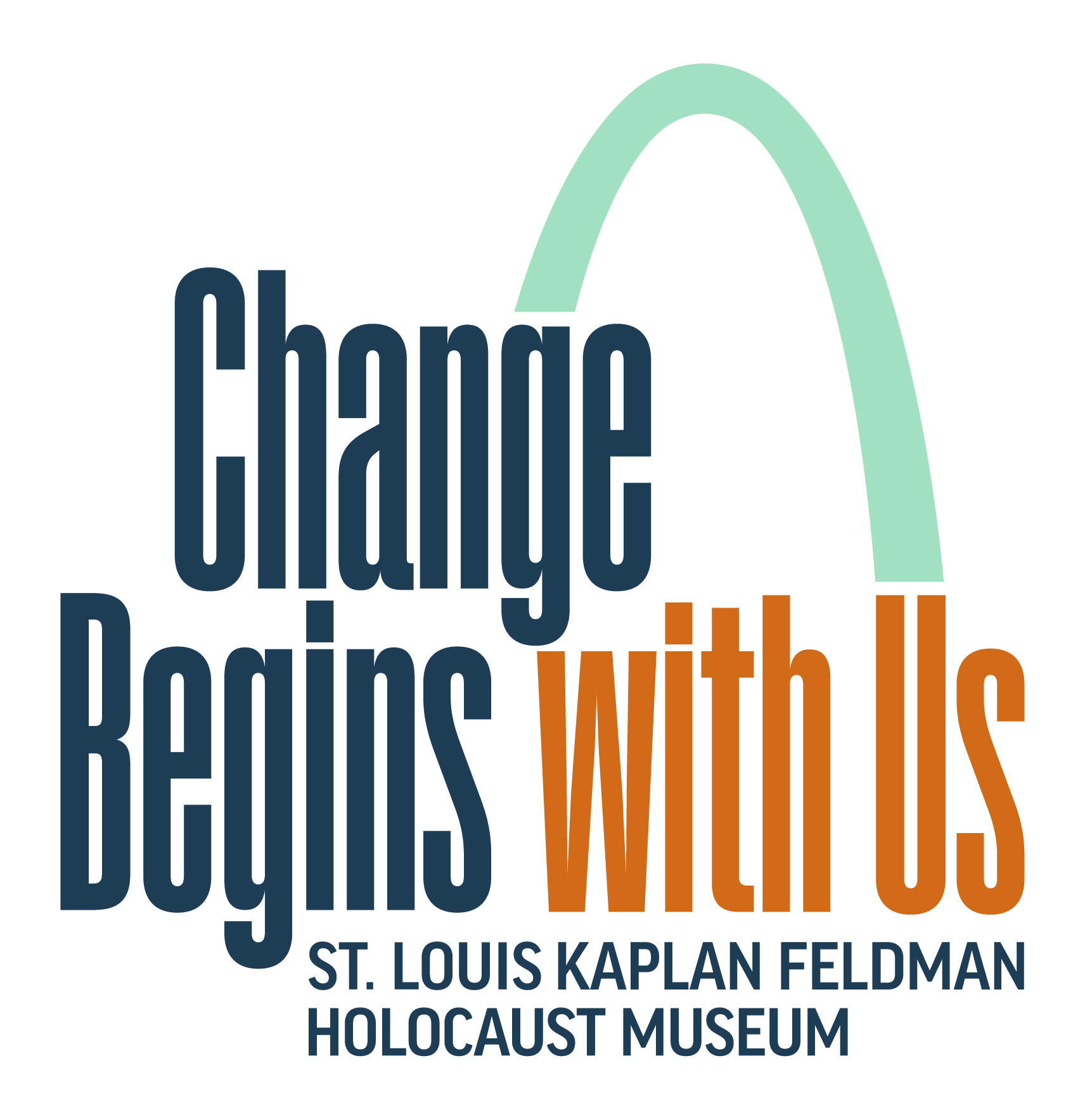 The Change Begins with Us campaign is an initiative from the St. Louis Kaplan Feldman Holocaust Museum designed to empower St. Louis area visitors to work collectively to fight antisemitism and all forms of hate. "Change Begins with Us" is a reminder that we cannot do everything, but we can all do something to make the world a better place.
Visit the Impact Lab
Using the Holocaust as a core case study, the Impact Lab is a facilitated experience that follows the Museum's mission to reject hatred, promote understanding, and inspire change. The Impact Lab is a space designed to explore how hatred manifests in our world and how we can respond. By investigating our own identities and the historical mistreatment of others, we can give ourselves the tools to create change in our community.